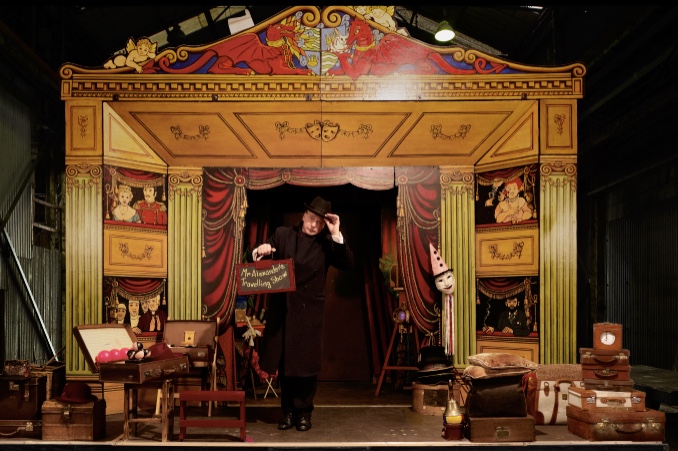 Mr Alexander's Ragtime Band
Original music by Maff Potts
Music for Mr Alexander's film
Specially written by Maff Potts for Rhys Edwards' film about Mr Alexander, 'The Last Little Show at the End of the World', the music has a distinct flavour of Scott Joplin.
Performed by Mr Alexander's Ragtime Band in Wallingford.
Full music available on CD from Mr Alexander. Price £5.00 Contact him here.